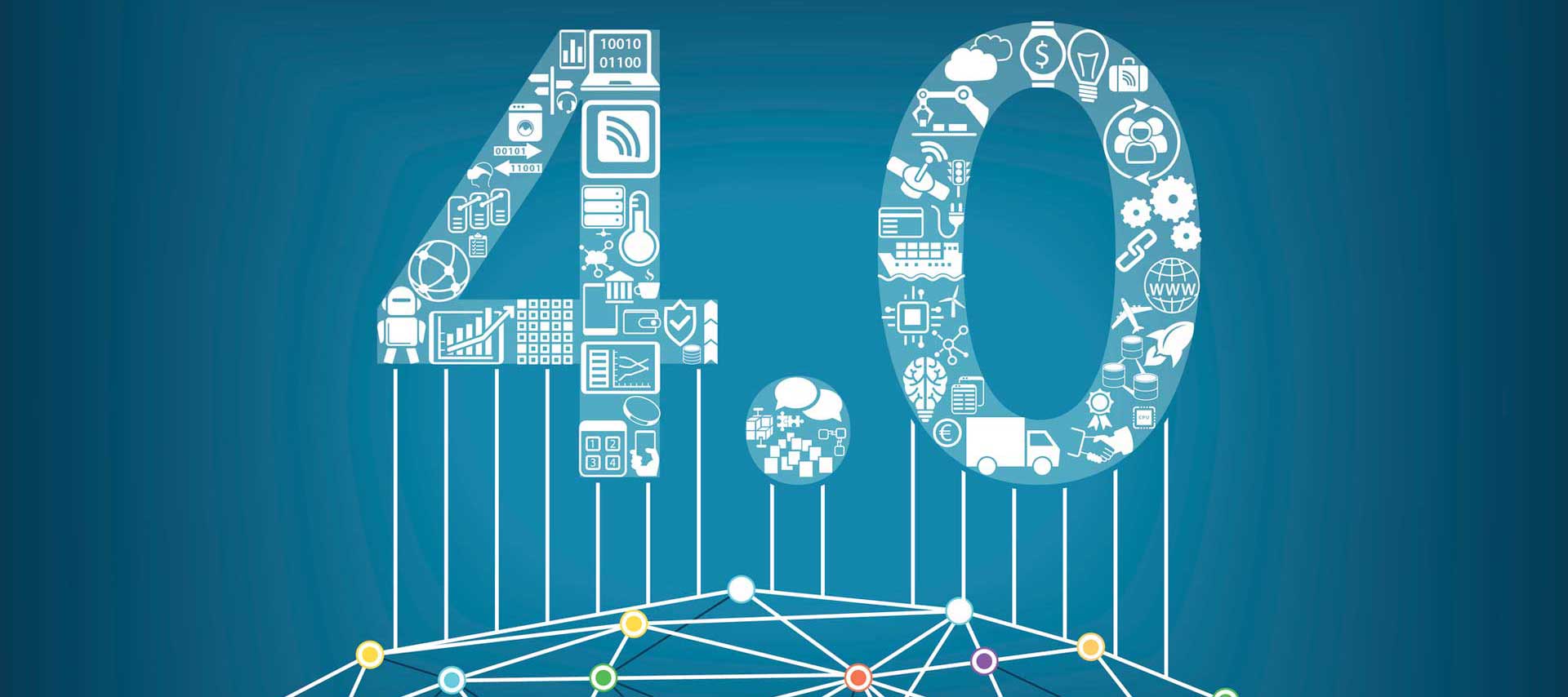 Most notable was this year's key theme — Industry 4.0, which represents the next phase of industrial manufacturing that relies on automation, integration and cloud-based technology. According to Miika Appelqvist, director of the tempering business unit for Glaston Finland Oy, more than 20 companies on the show floor reported they are pursuing Industry 4.0. "Industry 4.0 isn't in the future. It is already happening. What are you doing in your processes to get there? How will you be impacted in the future?" he said from the stage during the presentation "What's Hot in Glass Processing."
Companies at Vitrum 2017 also reported they were pursuing Industry 4.0 to address the glass industry's continuing labor shortage problem, according to Glass Magazine.
Vitrum President Zandonella Necca said the large volume of Italian visitors is "tangible proof of the Italian market turnaround that was certainly fostered through the instruments made available by the Government through the national plan 4.0"
"Our industry is in a phase of extraordinary effervescence and is keenly attuned to the new opportunities offered by next-generation, Industry 4.0 enabled machinery. We managed not only to see but also to experience first-hand the efforts and the progressive skills of companies that are leaders in the machine building industry," he said.
Vitrum 4.0 also released a special video that looks at how Industry 4.0 will transform the glass industry.